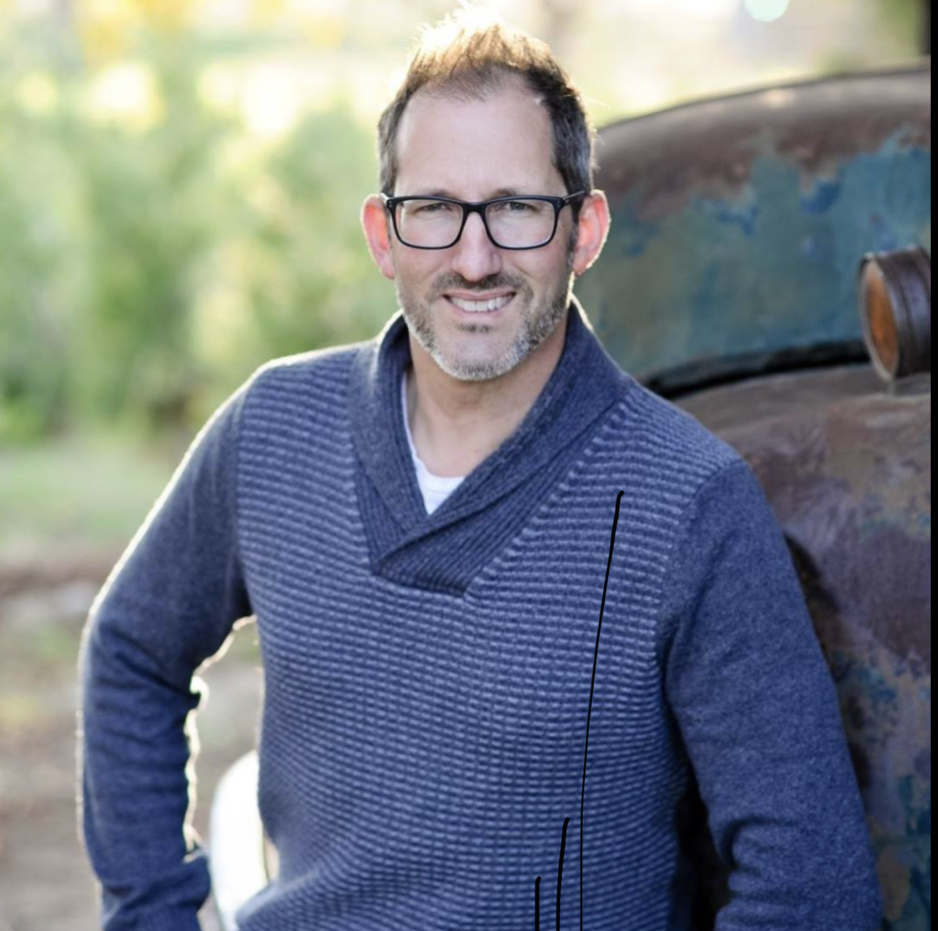 Special Guest Keith Ferrante
Keith specializes in helping Emerging Prophets and Marketplace Leaders get breakthrough. Keith helps people know where they are and where they are supposed to be, and helps give them the tools to get where they should be going. People's personal lives are transformed and as a result the world they live and work in is transformed.
Keith has an amazing ability to help people remove obstacles in their lives and world that hinder breakthrough. Through intuitive prophetic insights Keith helps clients identify what the constraints in their lives are and the way to overcome them to meet their personal or career goals. Usually there is something that even you don't recognize that once revealed unlocks huge breakthrough, potential, and life. Expect the unexpected!