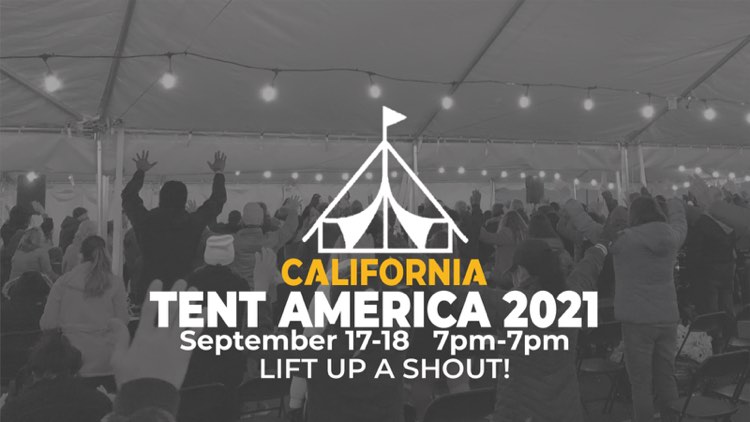 Awaken The Dawn
Awaken The Dawn is a grassroots movement of day and night worship, prayer and missions. More than events, we are a nationwide family with the shared value of hosting the presence of God, leading to a third great awakening in America and the nations…
Pastors Billy and Isabella have been leaders in this movement since its inauguration in 2017, when over 50 tents
Representing every state in USA lined the mall in Washington DC for 50 hours in simultaneous,
Continuous prayer and worship.
In September 2018 ATD had a tent in every State Capitol in the nation, again simultaneously praying and worshiping for 50 hours.
This year the vision is to have tents in as many cities and college campuses as possible across the entire nation on October 17-19th
We will host and facilitate the San Bernardino regional tent.
To participate, click the registration button below.
Visit awakenthedawn.org for more information.